Candle and Home Fragrance Business workshops
Do you love scent and Aromatherapy? Want to learn how to make your own Candles, Reed Diffusers, Room Sprays and Perfumes? Daunted by the Legislation?
Come on a bespoke one day business course to learn how to make the products, blend your own unique scents and create your unique selling point.
Join Sarah on a one day course which includes materials, lunch, afternoon tea and courses notes as well as ongoing support as you start your business and beyond.
Workshops are booked via Rowan Tree Studio our sister company or email sarah via the contact page. One day Courses start at £400 plus £50 per additional attendee. Lunch, materials and afternoon tea is included. Special rates for a 2 day course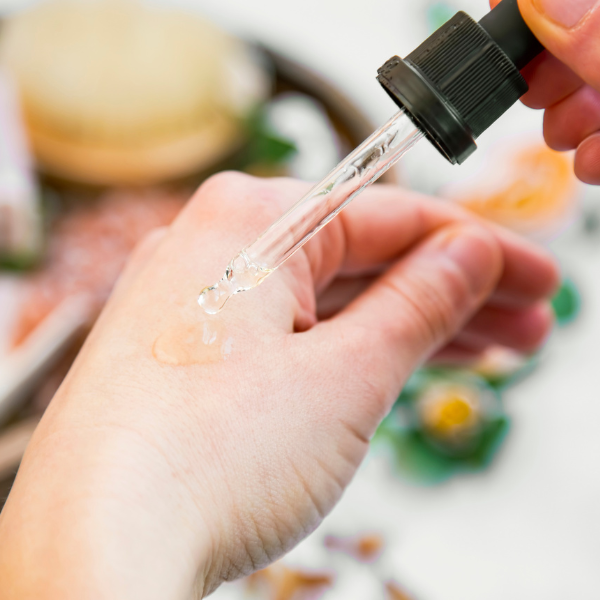 Natural Skincare Business Workshops
Are you searching for natural skincare that you can believe in? Want a unique business making products designed by you with natural ingredients, Aromatherapy oils and kind to the skin and the environment? Book a one day workshop to learn how to make oils, balms, creams and much more and how to set up your business includin marketing, legisation and branding advice.
Sarah has 18 years in the industry not only developing products for own brand but for other brands. The course includes Lunch, Afternoon Tea, materials and notes as well as ongoing support for your business as it launches and grows.
Workshops are booked via Rowan Tree Studio our sister company or email sarah via the contact page. One day Courses start at £400 plus £50 per additional attendee. Special rates for a 2 day course